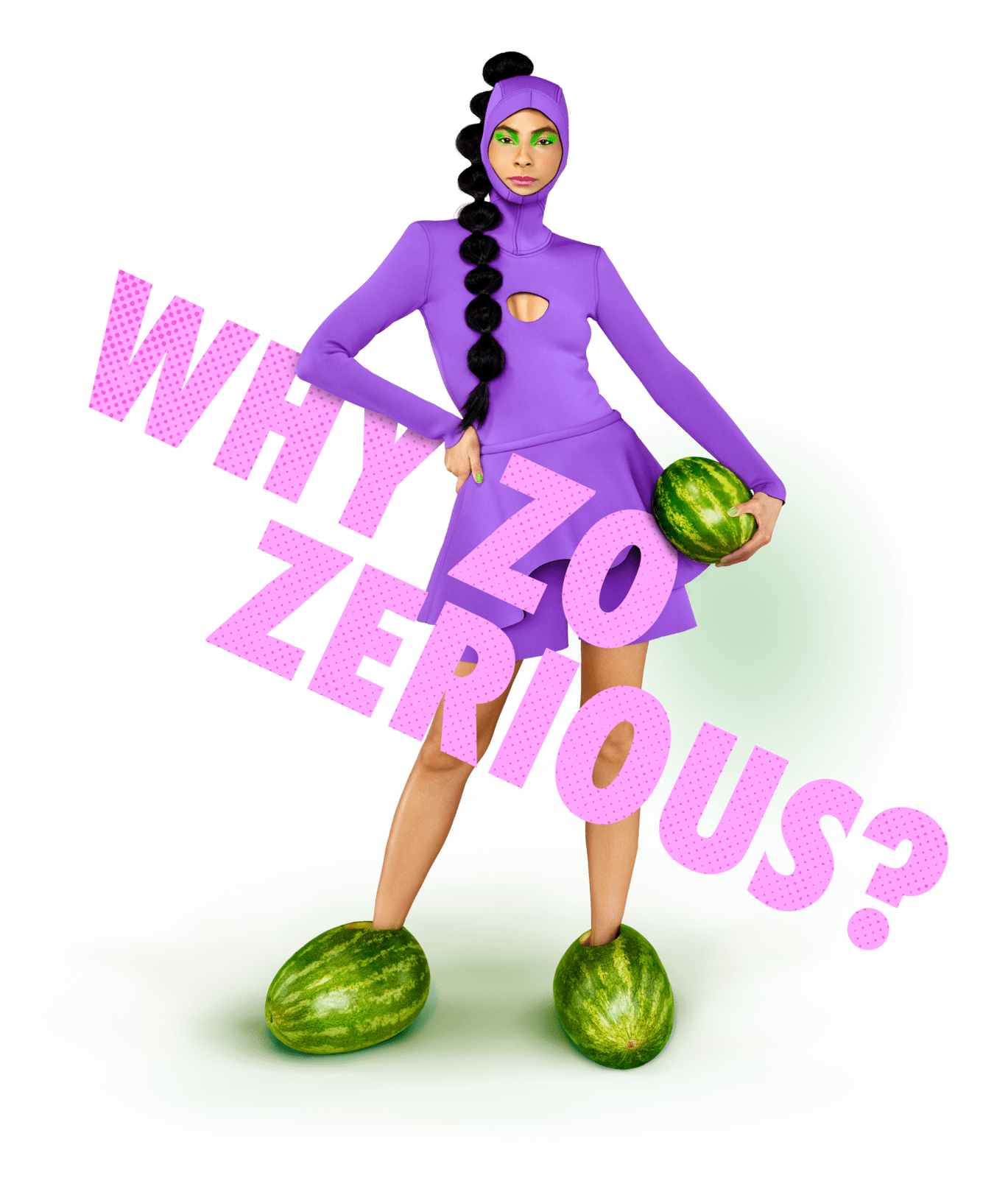 OUR STORY
PLAY ON
SOME THINGS WE GROW OUT OF
BUT PLAY, THAT SHOULDN'T
BE ONE OF THEM.
PLAY IS IMPORTANT. WITH A CAPITAL l.
IT'S THE ANTIDOTE TO SERIOUS.
AND BOY CAN THE WORLD SEEM
SERIOUS RIGHT NOW….
PLAY CAN MAKE MOMENTS BRIGHTER
AND THE FUTURE MORE FUN.
IT'S THE JOKER TO THE BATMAN.
IT'S HOT SAUCE TO GRAN'S
BORING DINNER.
SO DON'T HANG UP THOSE
SILLY SHOES. COS THERE IS PLENTY
OF PLAY LEFT ON THE CLOCK.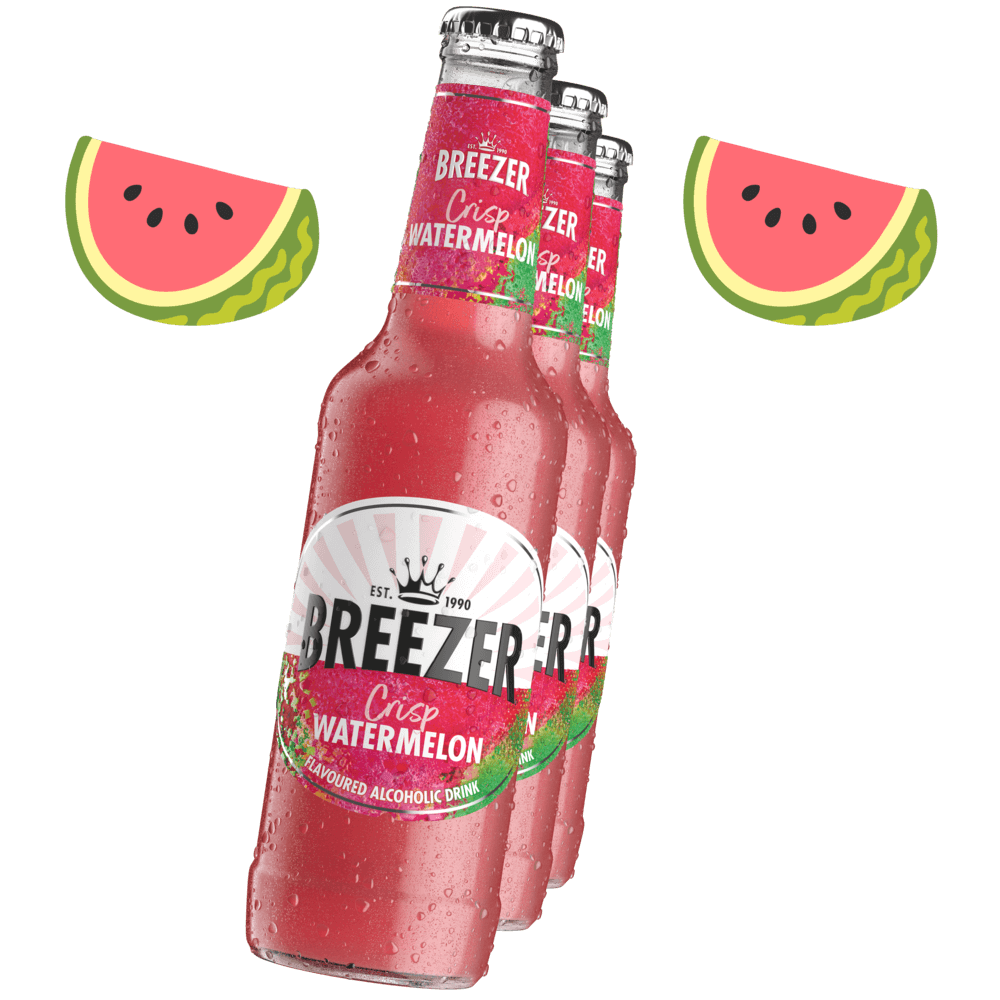 FEATURED PRODUCT
WATERMELON
GOT THE ICK FOR WATERY
WATERMELON? TAKE THE WIN
👍 👍 👍 AND CHOOSE THE SWEET
TASTE OF A 🍉 FLAVOURED ALCOHOLIC DRINK.